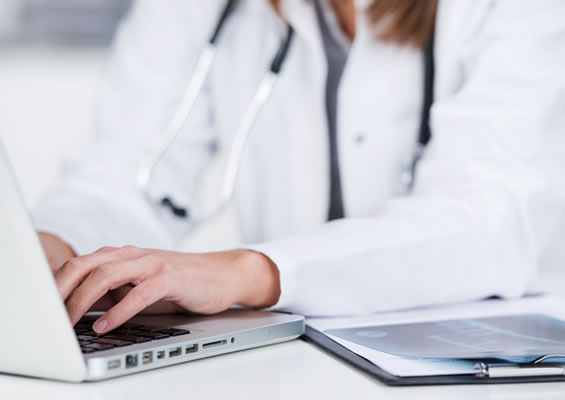 About Us
McKay Consulting, Inc. (McKay) was founded in 1993 to provide strategic healthcare finance and reimbursement consulting and advisory services to hospitals and health systems.
When founded, McKay Consulting primarily provided Medicare cost report preparation services to hospitals, health systems and home health agencies. Shortly after its formation, McKay Consulting sought to satisfy a glaring provider need by performing prospective and retrospective reviews of providers' cost report filings with the Medicare program. Within the context of its cost reporting review services, McKay began to specialize in the areas of Medicare Disproportionate Share (DSH), Wage Index and Geographic Reclassification consulting and accounting services.
McKay Consulting has become widely recognized as a national leader in the delivery of Medicare DSH reimbursement accounting and consulting services.
Our expertise and the breadth of our knowledge continue to expand and evolve in concert with ever-changing hospital payment systems and compliance landscapes that relate to Medicare DSH, the Medicare 340B drug pricing program, uncompensated care funding under the Affordable Care Act (ACA), wage index reporting, geographic reclassification evaluations, and other ancillary Medicare reimbursement areas.
In today's reimbursement environment, the establishment, utilization and successful resolution of provider appeals before the Provider Reimbursement Review Board (PRRB) are essential in assuring proper hospital reimbursement. McKay Consulting has a wealth of successful experience within the hospital industry when it comes to the provision of consulting services to hospitals who either appeal Medicare reimbursement matters at the PRRB, or who may ultimately litigate such matters in federal court.
Our consultants  interact with hospitals, Medicare administrative contractors, state Medicaid agencies, State Medicaid eligibility vendors, the PRRB, attorneys specializing in reimbursement matters, and state hospital associations. We maintain awareness and knowledge of the ever-changing regulations, policies and interpretations relating to various reimbursement matters.
Our goal is, and has always been, to provide our clients with the best financial and reimbursement consulting services in compliance with all applicable laws and regulations, while positioning providers for optimal reimbursement.